BrisStyle is a not for profit, incorporated community of creative people from Queensland and Northern New South Wales.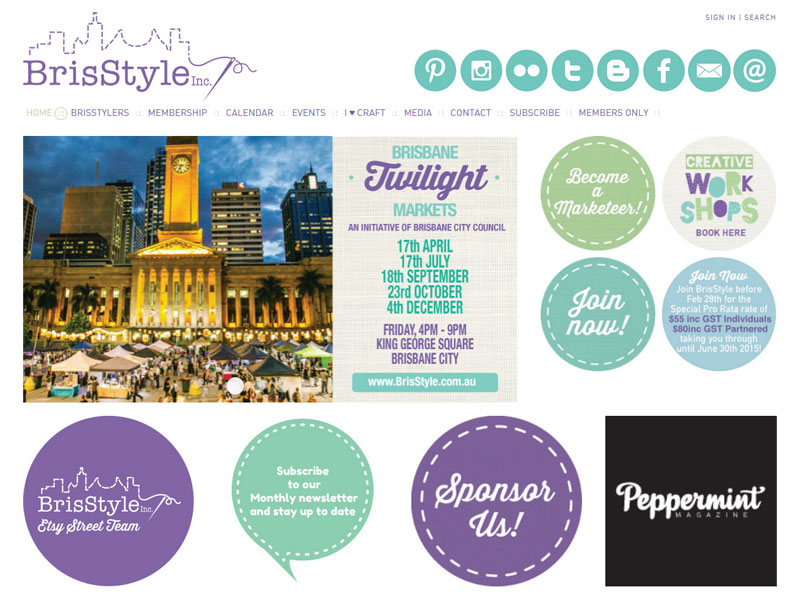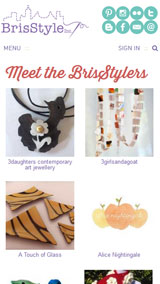 The site has a large membership base of crafters, designers, artists and artisans from all walks of life.
SilverStripe allowed us to easily develop the pages required to allow these members to modify their own personal profile and images. The site allows the admin to publish profile updates with a single click via email alerts.
The implementation of a calendar module allows the BrisStyle team to list their many events with ease.
Launched

28 February 2015