Dips made with passion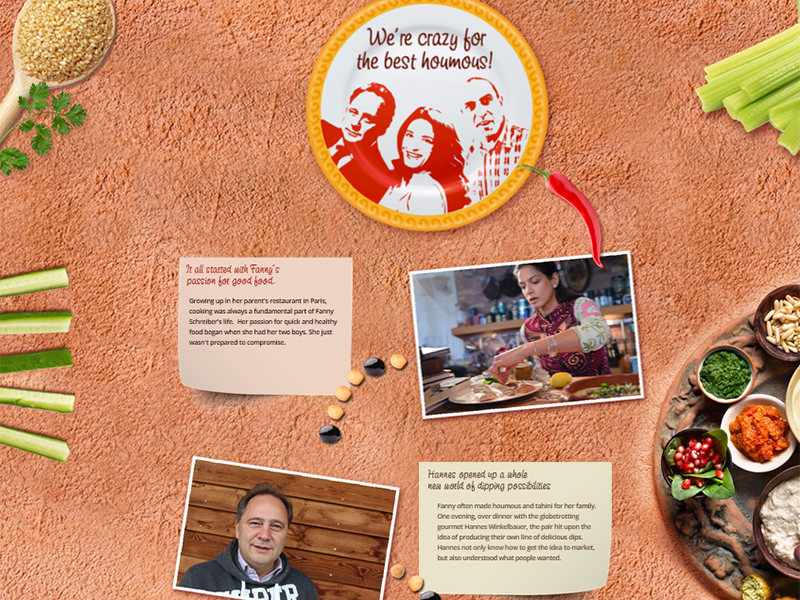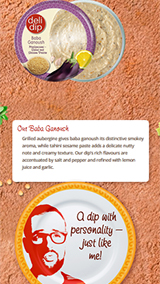 It all started with Fanny's
passion for good food.
Growing up in her parent's restaurant in Paris, cooking was always a fundamental part of Fanny Schreiber's life. Her passion for quick and healthy food began when she had her two boys. She just wasn't prepared to compromise.