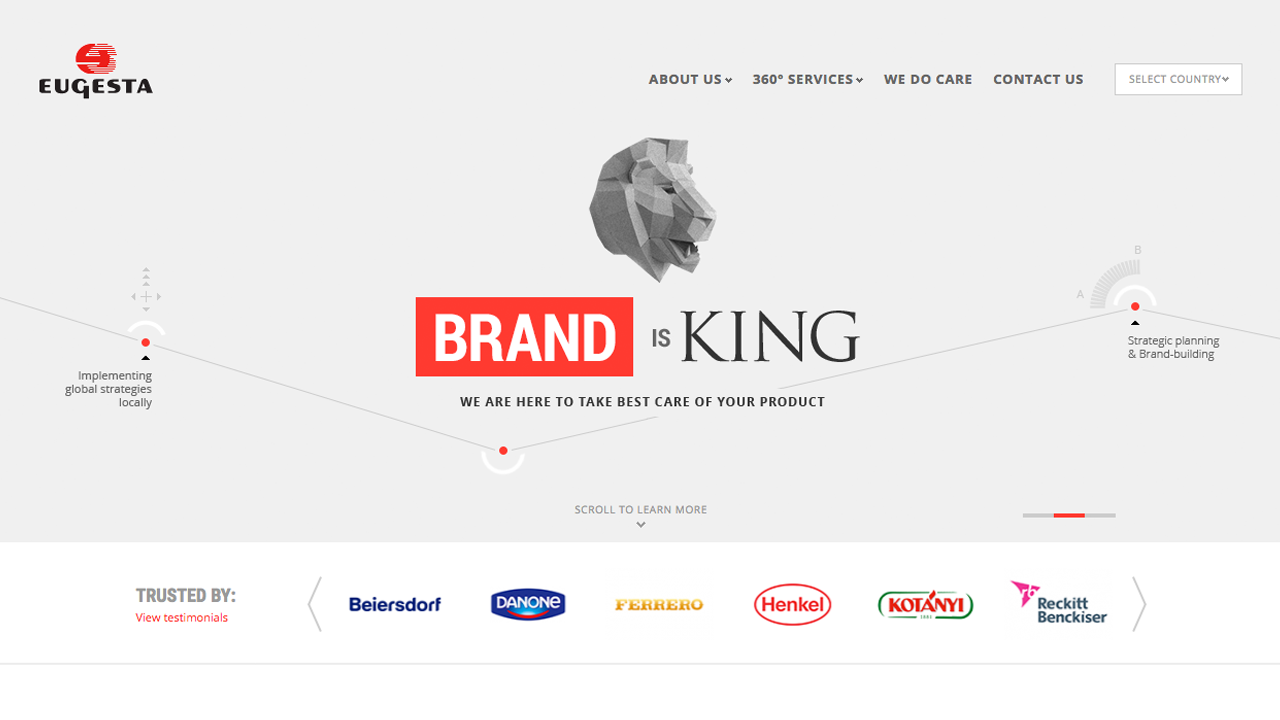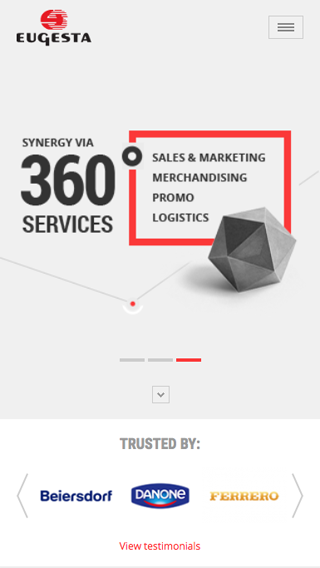 Eugesta is one of the biggest international distribution companies in the Baltic states (Europe), responsible for distributing, building and developing more than 100 leading global brands in the country.
To represent company's services and vision/mission we chose original and distinctive style. Drawings of origami on the each website page symbolize accuracy, professionalism and flexibility.
Our main goal was to prepare usable site architecture, where you can easily find all the relevant information about the company services and distributed products. Web site management system allows to upload or change all information easy and quickly.
During the project we have created user friendly interface, responsible design and integrated SilverStripe CMS.