Hampstead Theatre
by 7dots
---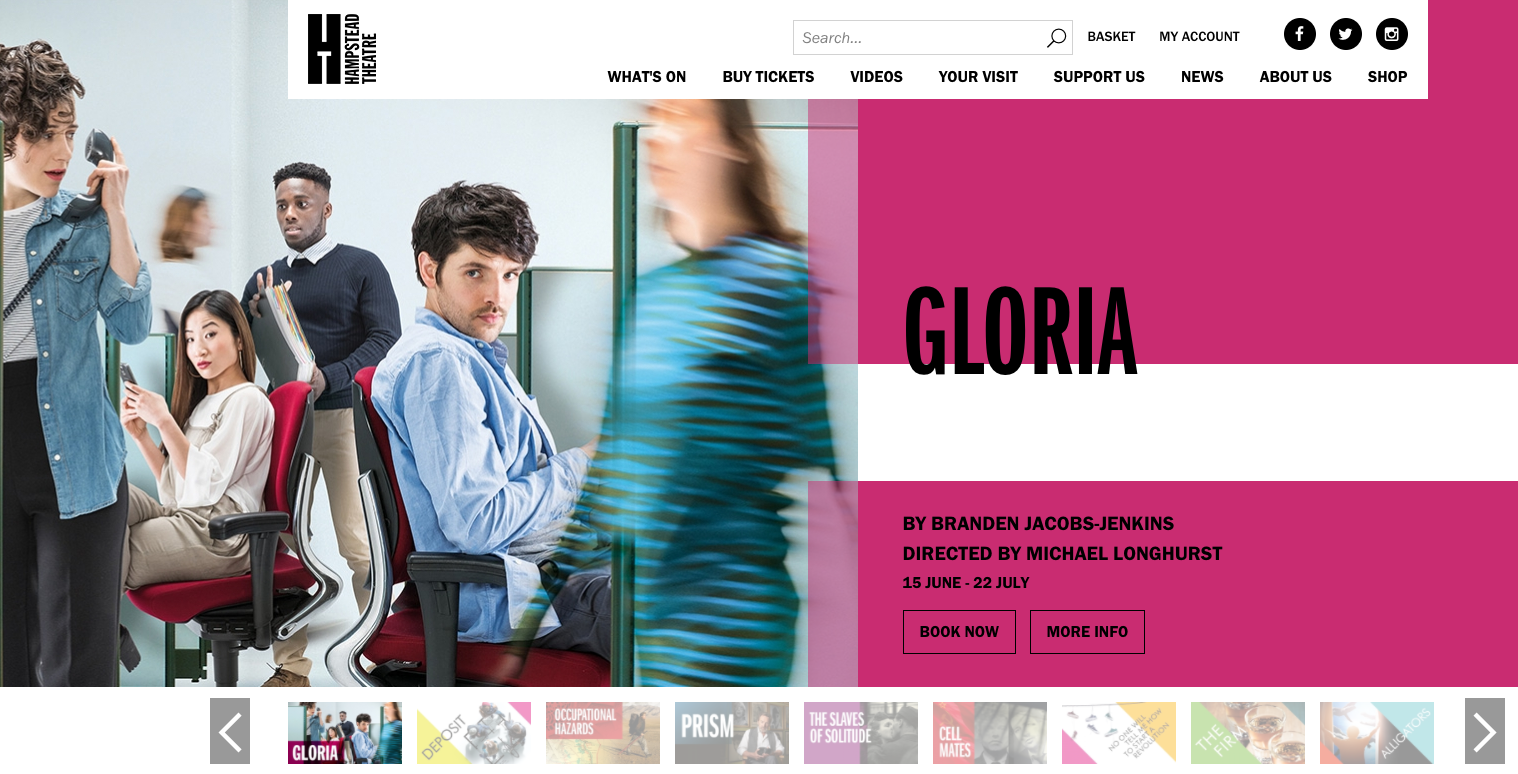 Featured
Jun, 2017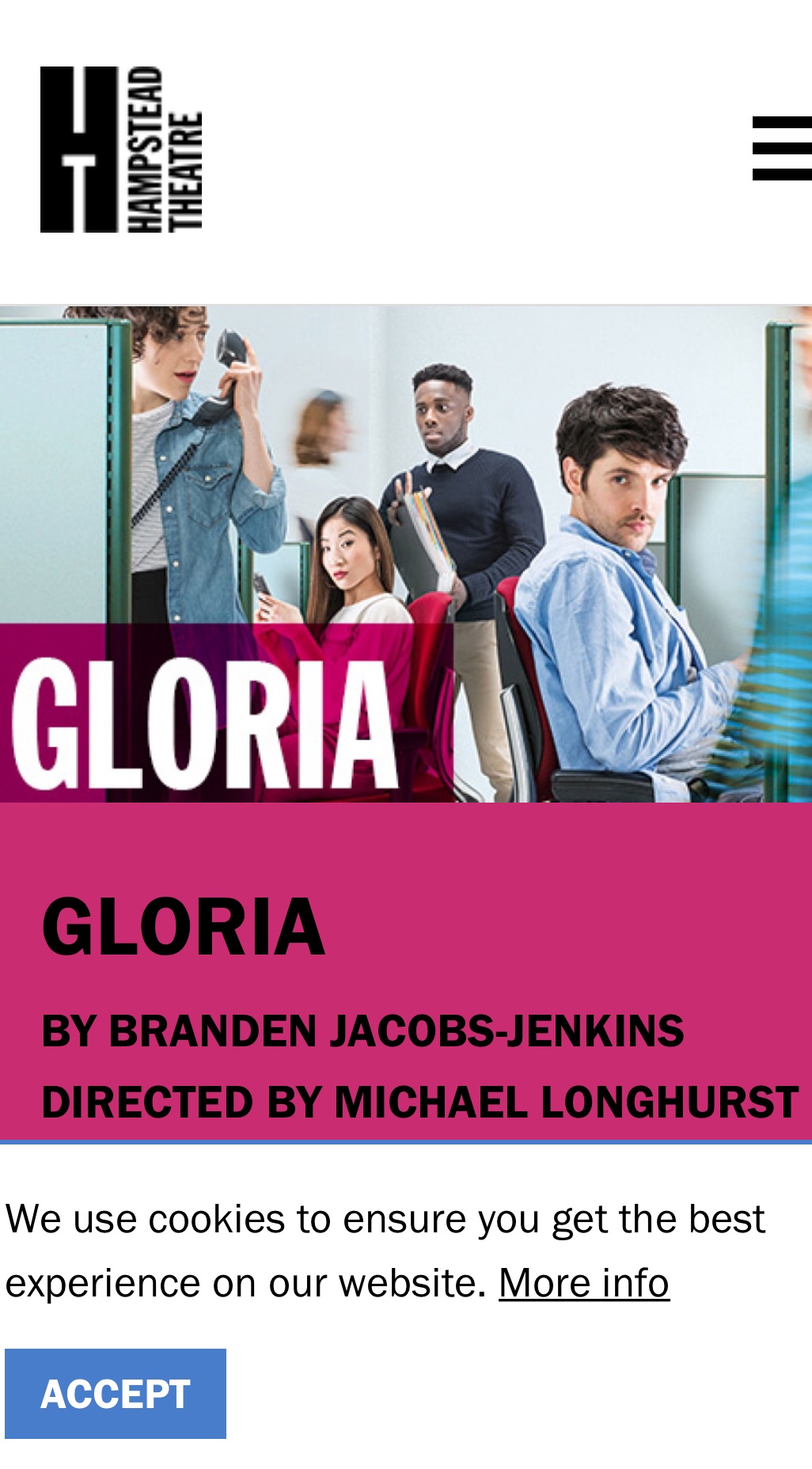 Background
Hampstead Theatre started over fifty years ago with a simple mission: to create original theatre without creative restriction. Hampstead Theatre has come a long way since then and is now recognized as one of London's most vibrant theatres, built for the 21st century to allow maximum creative flexibility for writers, actors, directors and producers.
The old website wasn't reflecting the theatre's incredible success, vibrant brand or hugely respected position in the community. It was visually out of date and difficult to use on modern devices leading to lower-than-average conversion rates.
The solution
Although Hampstead Theatre was happy with SilverStripe 2, they wanted to update their CMS to SilverStripe 3 to improve the efficiency of day-to-day updates,  which is vital to selling tickets effectively.
As a result, 7dots was commissioned to design and develop a new website with a focus on creating a new design and user experience that was fit for the modern age. The strength of the theatre's visual identity meant that the website needed to be visually striking, better reflect the brand online and provide a consistent look-and-feel across all devices – building trust and ultimately encouraging more people to book online.
There were a number of technical challenges involved in building the site, especially the integration with the theatre's ticketing system that had to work in perfect harmony with the back office. The website also experienced traffic spikes when plays were featured in press articles. To help minimise the risk of downtime, SilverStripe Platform was used to host the website and provide security and scalability.
Useful modules
The new website is built on SilverStripe 3 with many useful modules:
The results
Following the launch of the new site, online sales of theatre tickets saw a significant increase and now accounts for 70% of all ticket sales. Year-on-year, organic traffic is up by 12%.
The site has been extremely well received by the theatre's customers, with the majority of positive feedback centred around the look-and-feel of the site and its ease of use. Hampstead Theatre themselves have been particularly pleased with how well the brand has been translated onto the new site, and how simple the content is to manage – allowing them to market and sell more tickets than ever before.
Work

Web Development

SilverStripe Platform