NZ Mortgages & Securities
---
Little Giant were commissioned to update the existing NZMS website (Wordpress) design. As well as updating the design, we chose to use the Silverstripe framework so that the client could easily manage the sections eg. staff.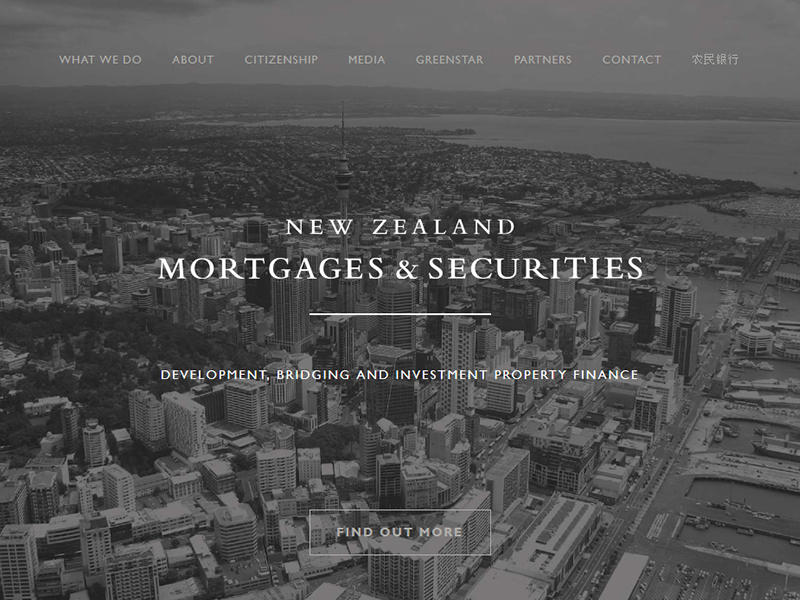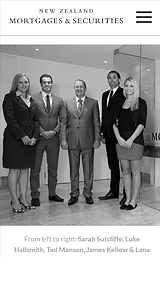 We found the Silverstripe framework to be incredibly beneficial for this stage two build for NZMS. The CMS is simple and allows the client to easily update what they need to - including SEO related information.
The design employs some advanced JQuery scripting to give the visitor a smooth experience on both desktop and mobile.