NZMotorbike
---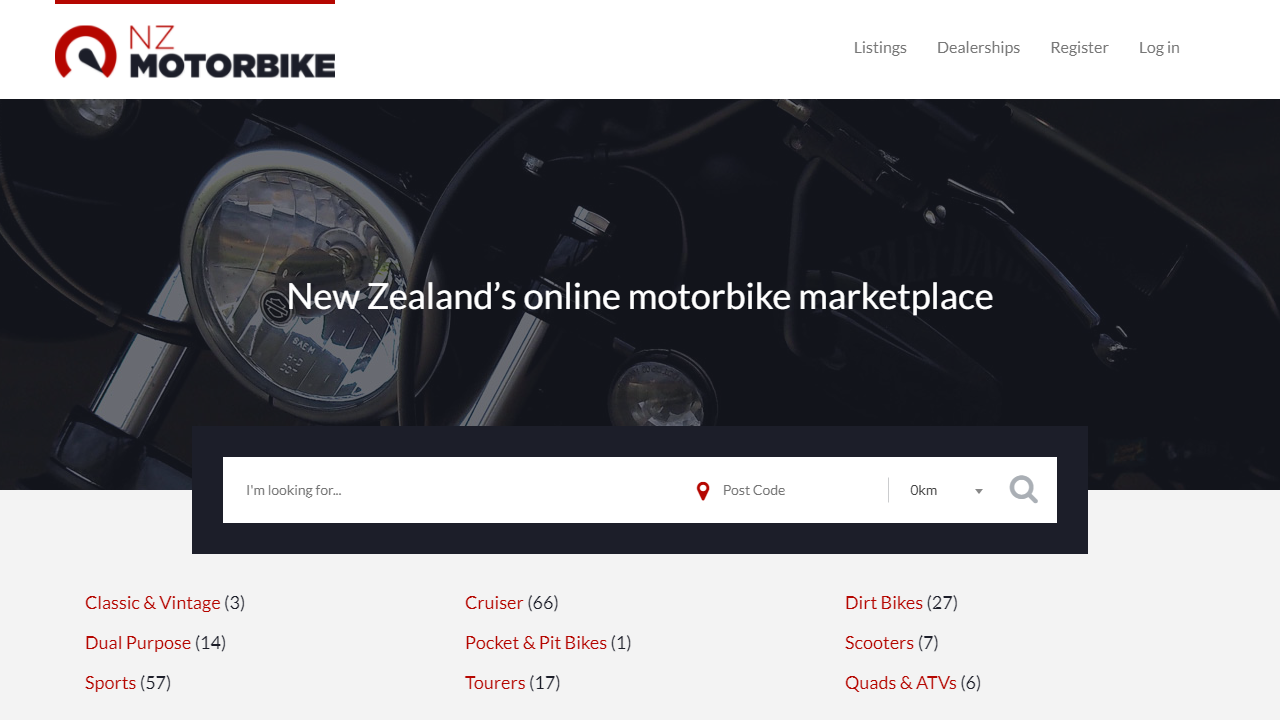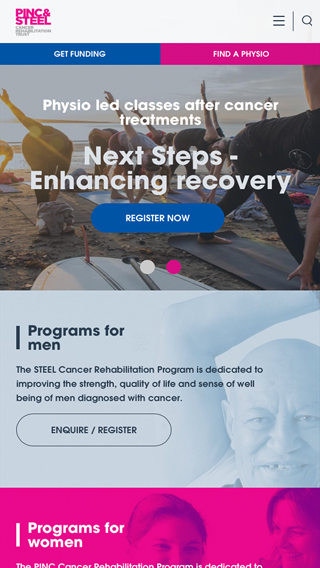 Purpose
NZMotorbike is a one-stop shop for all things motorbike. Whilst similar to TradeMe, NZMotorbike instead focuses entirely on the motorcycle industry.
Our Challenges
The challenges to complete this site were minimal:
We needed a reliable way to search listings based on distance/radius from a users current location or NZ as a whole.
We needed an up-to-date database of all makes, models and their respective manufacturing year
We needed to integrate a payment gateway for regular users, whilst allowing dealerships to list their motorcycles freely
Our Solutions
Our solution for the distance/radius searching was simple mathematics and the fact that we were able to obtain a commercial-use database complete with all regions, districts, post codes and most importantly, the longitude and latitude coordinates which without, the radius searching would simply not be possible.

As each user was required to provide their post code upon registration we were able to utilize this to display relevant, local listings to the user, as most people are not interested in travelling across the country to pick


While not a challenge programatically, finding an up-to-date database was. We ended up striking a deal with a (at the time; local) company in Australia, whom were happy to provide this database along with monthly updates free of charge in exchange for advertising / word of mouth through out the website where possible.


We chose Stripe as the payment gateway as a) it was preferred by the client and b) it's extremely simple to integrate.
The results
The entire site was completed by our Senior developer; solo, within the span of 2 months, it was the clients responsibility to populate it with audience targeting content and imagery in which they corresponded tightly without copywriter to get it out the door.
The site itself; whilst still in production and available to all; was later sold to a competitor for an incredible profit.
All in all this was a fun project, and everyone was happy with results inclusive of the fact that we were able to launch a month earlier than expected