Strategic Investors Group
by Billy_
---
http://www.sigroup-inc.com - investment group. Mobile-friendly/responsive. A collaboration with digital agency http://www.mercabuzz.com. Multilingual. Private equity group focused on the Panama region.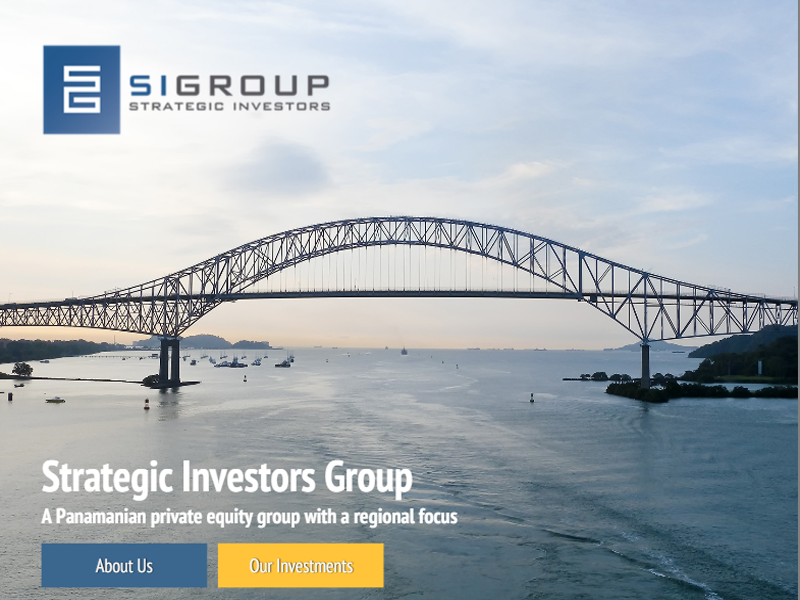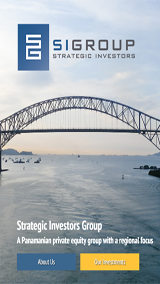 Backstory:
SI Group is a very successful private equity group that owns a variety of investment related companies. Their clients trust them and they are very good at what they do.
SI Group's old website didn't reflect their brand or quality of service. It was dated, unclear, hard to manage, and not multi-lingual.
They asked our partner MercaBuzz (http://www.mercabuzz.com) to build a new digital presence. We teamed up with Mercabuzz to produce http://www.si-group.com.
Goals: Clean, easy-to-use, modern website that clearly explains their company, brand, and values. A backend that creates a very simple, yet flexible experience for any content updates.
Deliverables: Digital Design, User Experience, Full Stack Development, Responsive Design.
Launched

9 September 2014
Other projects