Urbanplus provides social housing to the people of the Hutt Valley and specialises in property management, contract and facilities management, the development of land and tenancy management.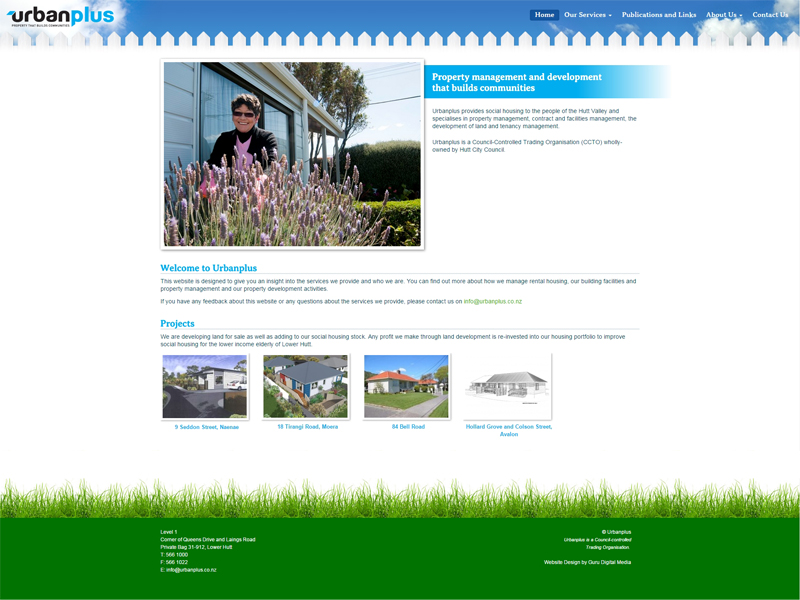 Urbanplus is a Council-Controlled Trading Organisation (CCTO) wholly-owned by Hutt City Council.
With an outdated design and CMS the old website was in need of a refresh. Urbanplus wanted a way to solve both issues without breaking the bank. By using SilverStripe they got the world class CMS they had always wanted and a fresh, modern design that was modestly priced.