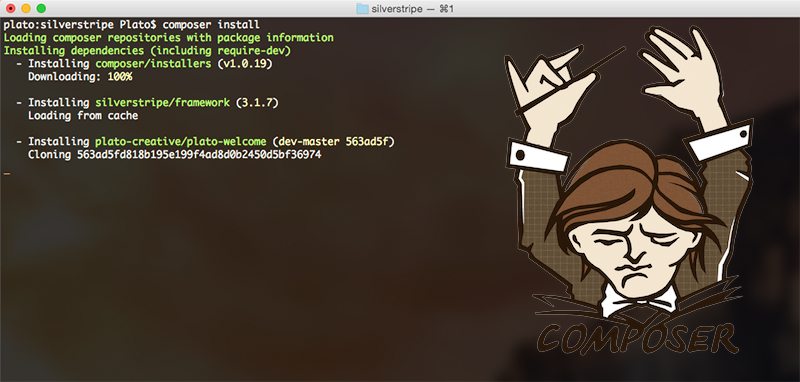 ---
Using Composer to avoid manual tasks and speed up development
First of all, if your not using composer to manage your projects dependencies yet then you should go read this!
It's a really simple tool that will help you a lot in all projects.
I work at Plato Creative, we make a lot of awesome SilverStripe websites. Quite often each site uses a lot from the last site you built e.g. same modules, frameworks etc...
Read full post