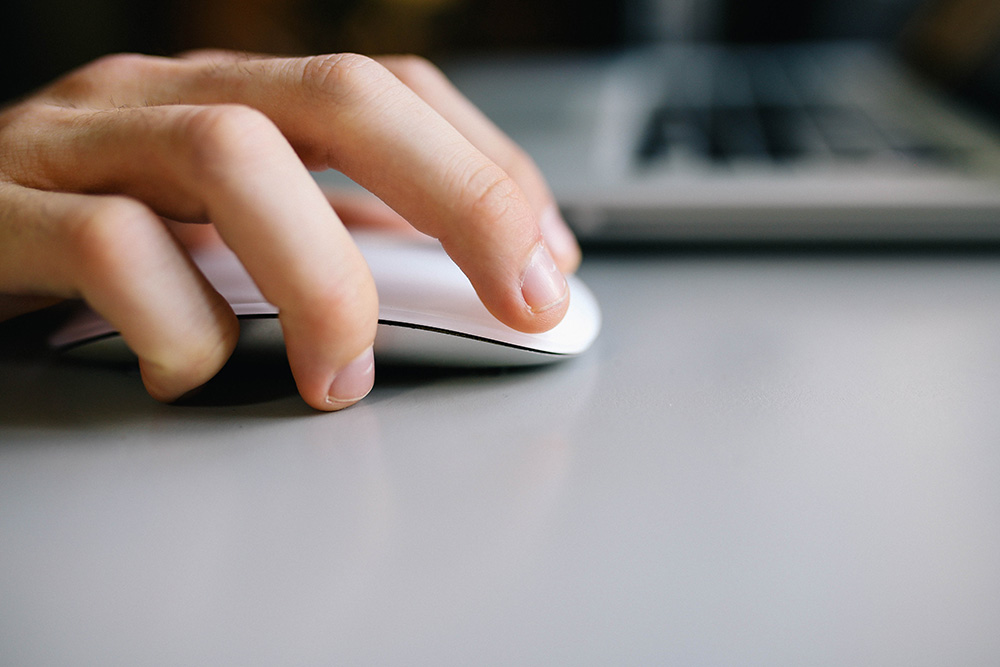 ---
It's well known that out of the box Content Management Systems (CMS) are often not the most high performance of systems. A vanilla installation of SilverStripe is no exception. Luckily, there are some useful tactics you can use to improve performance of your SilverStripe websites. This involves some built in features of SilverStripe itself, along with some infrastructural considerations. It all depends on your customer needs and the level of performance you require.
Move off shared hosting
Very few shared hosting providers are able to cope with the requirements of a high performing SilverStripe site (or any standard CMS usually). This is because they can have hundreds if not thousands of other websites all running on the same server. This leaves very few resources and will affect your site performance once the traffic builds up. Simply moving to a Virtual Private Server (VPS) will greatly benefit your site. Personally, I tend to use RimuHosting (for New Zealand sites) though pretty much any decent host will do.
Read full post