Featured
SilverStripe vs WordPress - An agency perspective
As a web agency, it's important to help your clients understand the pros and cons for any technology choice. We sat down with the team at Devmac to talk about how they navigate conversations when it comes to deciding on SilverStripe vs WordPress.
Read post
Archive: July, 2017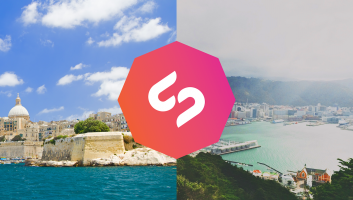 StripeCon is coming to Wellington, New Zealand for the first time and is back to Europe in the heart of the Mediterranean at Malta.
read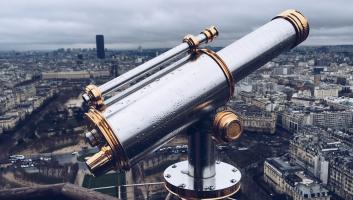 Migrating a website to another platform is no simple task, let alone having to worry about maintaining your SEO. Let's look at what we need to know!
read