Featured
Silverstripe CMS 4.5 has arrived! Improving content editing, file management, and more
We're excited to bring you the latest minor release of Silverstripe CMS 4. Silverstripe CMS 4.5 is packed with improvements to general content editing tasks and file management, as well as lifting the accessibility of the content you create.
Read post
Archive: July, 2017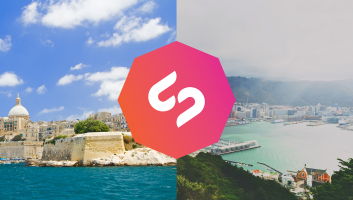 StripeCon is coming to Wellington, New Zealand for the first time and is back to Europe in the heart of the Mediterranean at Malta.
read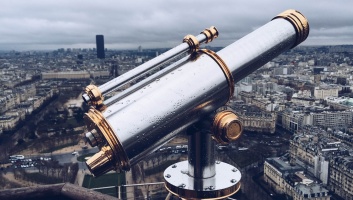 Migrating a website to another platform is no simple task, let alone having to worry about maintaining your SEO. Let's look at what we need to know!
read