Featured
CMS 4.9 is here and it's jam-packed!
This release is jam-packed full of exciting improvements. Better website performance out of the box? Check. Stronger CMS account management of logged-in devices? Check. A new release pattern that gives faster access to bug fixes? Check. There's even more too!
Read post
Archive: March, 2021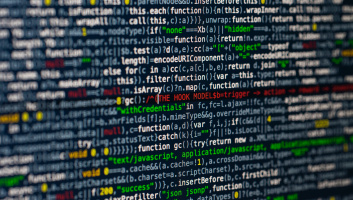 Take even more control of your deployments on Silverstripe Cloud with the new advanced code builder. With the opportunity to now add your own scripts to this process, what will you choose to do?
read