Featured
Announcing Silverstripe CMS 4.7!
We're bringing in the new year with the recently released Silverstripe CMS 4.7. This release focuses on an improved view for Content Managers to track where files are being used in your project. Highlights for Developers include PHP 8 support, the ability to trigger actions from the toast notification component, plus a wide range of house-keeping improvements and fixes.
Read post
Tag: Silverstripe Cloud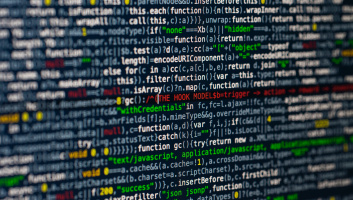 Take even more control of your deployments on Silverstripe Cloud with the new advanced code builder. With the opportunity to now add your own scripts to this process, what will you choose to do?
read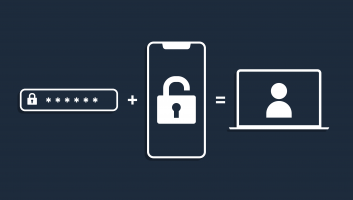 Multi-factor authentication has recently been released for the Silverstripe CMS and Cloud, aimed at providing an additional layer of security to keep your Silverstripe account and website safe from malicious attacks.
read