Featured
CMS 4.9 is here and it's jam-packed!
This release is jam-packed full of exciting improvements. Better website performance out of the box? Check. Stronger CMS account management of logged-in devices? Check. A new release pattern that gives faster access to bug fixes? Check. There's even more too!
Read post
Tag: Apache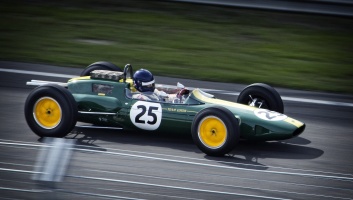 This blog post will give you five principles that you can use to build blazingly fast websites.
read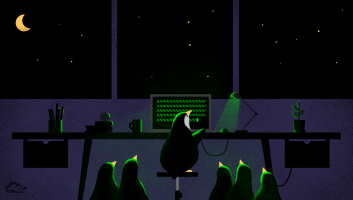 Hosting on virtual servers is daunting and exciting in equal parts. read