Featured
Releasing two new themes for the Common Web Platform
We have just released two new themes for the Common Web Platform (CWP), a platform as a service for New Zealand government sites.
Read post
Tag: performance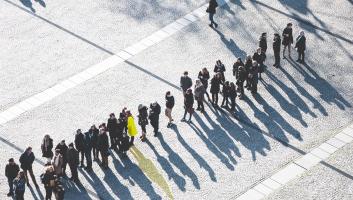 Developed by SilverStripe Professional Partner, Stead Lane, this innovative module helps you see content changes instantly. 
read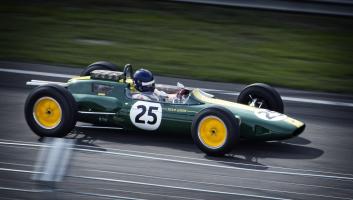 This blog post will give you five principles that you can use to build blazingly fast websites.
read