Featured
Agile project life cycle: incorporating design into Scrum workflows
In the second installment of a blog series on the Agile project life cycle, let's talk about how to create great web design using the Agile methodology, Scrum.
Read post
Tag: performance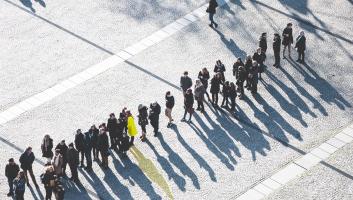 Developed by SilverStripe Professional Partner, Stead Lane, this innovative module helps you see content changes instantly. 
read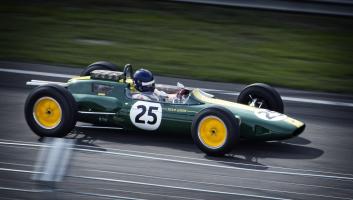 This blog post will give you five principles that you can use to build blazingly fast websites.
read