Featured
StripeCon EU 2018—Let's get technical!
As our representative from SilverStripe HQ in New Zealand, Robbie Averill gave us a rundown of all the technologies, ideas, and implementations at StripeCon EU 2018.
Read post
Tag: behaviour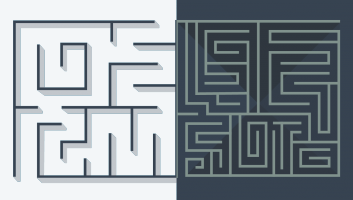 Design is a lot like magic, as it can be used for both good and evil. SilverStripe Principal Designer James Ford, provides a fun and enlightening breakdown of the concept of dark patterns and how they are used to influence our behaviour.
read