Featured
Why Upgrade to SilverStripe 4?
Ryan McLaren, an avid supporter of the recent upgrade to SilverStripe 4 and guest author of this post, discusses the reasons why upgrading to SS4 may be a great step for you or your company.
Read post
Tag: magic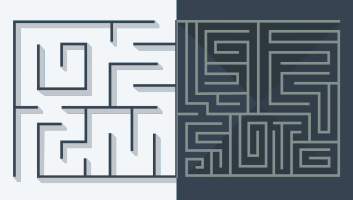 Design is a lot like magic, as it can be used for both good and evil. SilverStripe Principal Designer James Ford, provides a fun and enlightening breakdown of the concept of dark patterns and how they are used to influence our behaviour.
read