Featured
StripeCon EU is upon us!
The StripeCon EU CMS conference is back once again, for a historic 9th year! And this time around it is being held in the wonderful city of Stockholm in Sweden!
Read post
Tag: council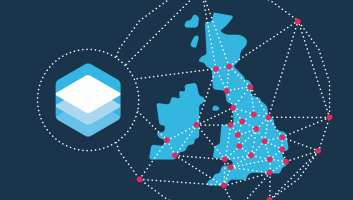 SilverStripe Platform has been accepted into G-Cloud digital marketplace to be used by organisations across the UK public sector. This unlocks opportunities for UK digital agencies using SilverStripe open source software.
read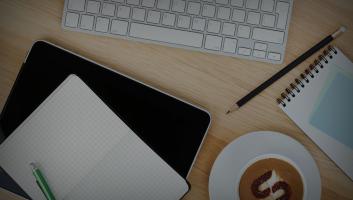 Last month, SilverStripe spoke about what we consider to be the future trends and features... read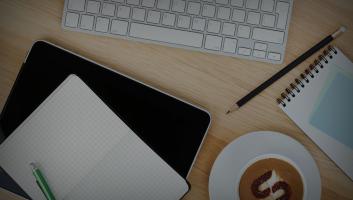 You can watch four New Zealand councils provide customer views about the CMS running their... read