Featured
Announcing Silverstripe CMS 4.7!
We're bringing in the new year with the recently released Silverstripe CMS 4.7. This release focuses on an improved view for Content Managers to track where files are being used in your project. Highlights for Developers include PHP 8 support, the ability to trigger actions from the toast notification component, plus a wide range of house-keeping improvements and fixes.
Read post
Tag: council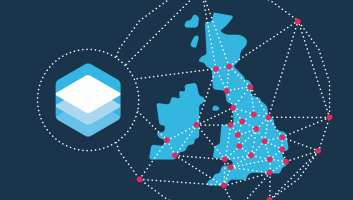 SilverStripe Platform has been accepted into G-Cloud digital marketplace to be used by organisations across the UK public sector. This unlocks opportunities for UK digital agencies using SilverStripe open source software.
read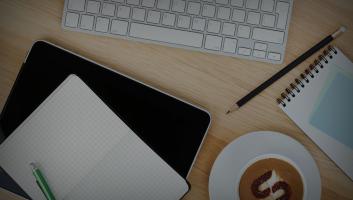 Last month, SilverStripe spoke about what we consider to be the future trends and features... read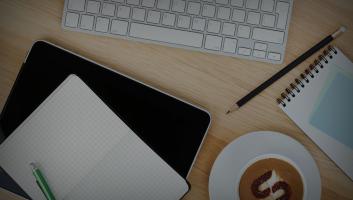 You can watch four New Zealand councils provide customer views about the CMS running their... read