Featured
CWP 2.3 has landed! Improved file URLs, upgraded themes, and more
The latest minor release of SilverStripe 4 has arrived and we're so excited to be able to share it with you. SilverStripe 4.4 boasts a number of improvements to the Developer experience and new features for Content Editors—all of which aim to deliver higher-performing websites.
Read post
Tag: training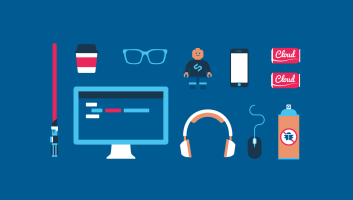 Want to kick off the new year with new knowledge? Have you thought about refreshing your SilverStripe skills? We have a few upcoming courses to take your knowledge and skills to another level—a great start for the year.
read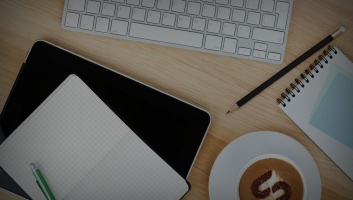 Developer Training is available in Wellington. The training is targeted at developers who want to learn to build with SilverStripe CMS.
read