Featured
How Silverstripe is working to keep you going during COVID-19
At Silverstripe, our teams have been thinking about how we can support our communities while we unite against COVID-19. We're here to make sure that we can help the people we work alongside stay up and running during this period of uncertainty.
Read post
Tag: customer experience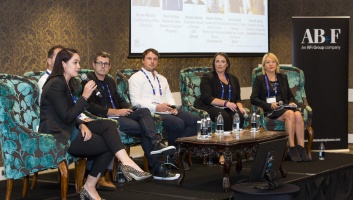 SilverStripe CMO Nicole Williams busts some of the common myths holding companies back from outstanding customer experiences. 
read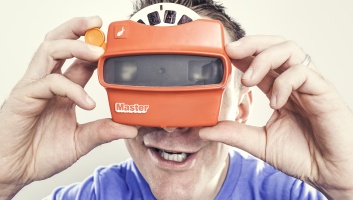 Digital experiences that meet expectations are no longer enough, we expect to be delighted. For the companies that meet this high bar the reward of higher loyalty, lower churn and increased revenues will be well worth the effort. 
read