Featured
Agile project life cycle: incorporating design into Scrum workflows
In the second installment of a blog series on the Agile project life cycle, let's talk about how to create great web design using the Agile methodology, Scrum.
Read post
Tag: customer experience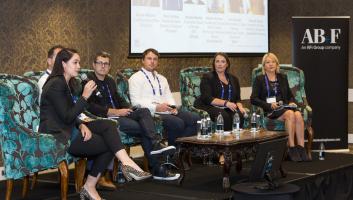 SilverStripe CMO Nicole Williams busts some of the common myths holding companies back from outstanding customer experiences. 
read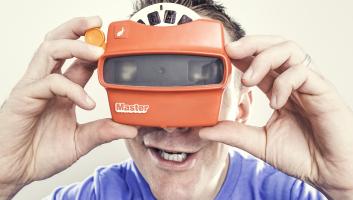 Digital experiences that meet expectations are no longer enough, we expect to be delighted. For the companies that meet this high bar the reward of higher loyalty, lower churn and increased revenues will be well worth the effort. 
read