Featured
Announcing StripeConEU 2019 in Krems, Austria
We're very excited to announce the sixth StripeConEU, this year visiting the picturesque Austrian city of Krems an der Donau, October 10-12. This annual event in an opportunity for the SilverStripe community to gather under one roof and share ideas that could benefit the wider community.
Read post
Tag: CX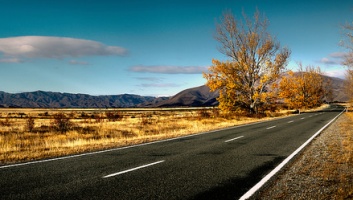 This month's 'Site of the Month' is more than just a website. The NZ Transport Agency has built a digital platform that improves their customer experience and transforms the way the agency works in the public sector.
read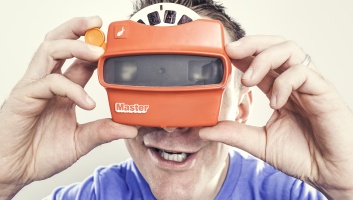 Digital experiences that meet expectations are no longer enough, we expect to be delighted. For the companies that meet this high bar the reward of higher loyalty, lower churn and increased revenues will be well worth the effort. 
read