Featured
Introducing the new Silverstripe logos and brand family
Over the years, as our products and services have evolved to meet the changing needs of our customers, our brand has evolved, too. Today, we're excited to unveil the new Silverstripe brand family and logos with a bright, bolder, and simpler look.
Read post
Tag: Disaster Recovery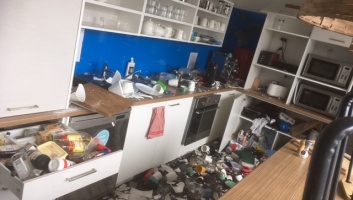 All staff safe and client services at normal levels. Updates on the Nov 14 earthquake affect on SilverStripe Wellington.
read