Featured
Announcing Silverstripe CMS 5.0.0
The stable release of Silverstripe CMS 5.0.0 is now available. This is the first major release since the adoption of a formal Major Release Policy, and is an important milestone for providing greater certainty about the stability of the project.
Read post
Tag: Disaster Recovery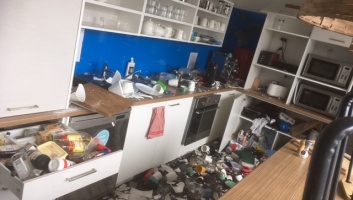 All staff safe and client services at normal levels. Updates on the Nov 14 earthquake affect on SilverStripe Wellington.
read