Featured
Revising our approach to major release
We are publishing a Request For Comment (RFC) on a new Major Release Policy proposal. Our primary objective with this policy proposal is to provide certainty to Silverstripe CMS project owners by adopting a major release cadence that is sustainable and manageable. We are seeking feedback from the Silverstripe CMS community.
Read post
Tag: Wellington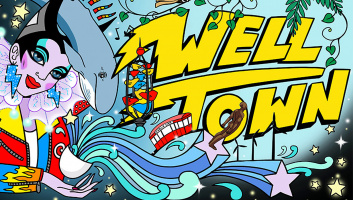 WellingtonNZ.com is the storytelling engine for Wellington. In this guest post, SilverStripe Professional Partner, DNA offer detailed insight into their recent major upgrade of the site.
read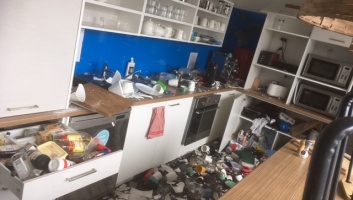 All staff safe and client services at normal levels. Updates on the Nov 14 earthquake affect on SilverStripe Wellington.
read