Featured
Silverstripe CMS 4.5 has arrived! Improving content editing, file management, and more
We're excited to bring you the latest minor release of Silverstripe CMS 4. Silverstripe CMS 4.5 is packed with improvements to general content editing tasks and file management, as well as lifting the accessibility of the content you create.
Read post
Tag: Wellington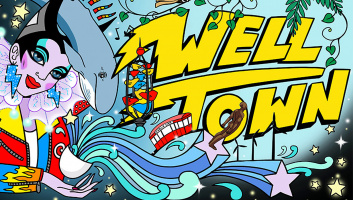 WellingtonNZ.com is the storytelling engine for Wellington. In this guest post, SilverStripe Professional Partner, DNA offer detailed insight into their recent major upgrade of the site.
read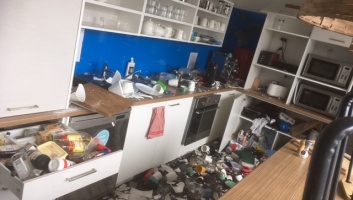 All staff safe and client services at normal levels. Updates on the Nov 14 earthquake affect on SilverStripe Wellington.
read