Featured
StripeCon EU is upon us!
The StripeCon EU CMS conference is back once again, for a historic 9th year! And this time around it is being held in the wonderful city of Stockholm in Sweden!
Read post
Tag: markdown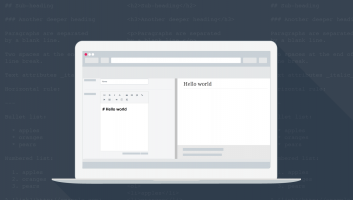 This 'Module of the Month' discusses how SilverStripe CMS can be enhanced through the use of Markdown. By replacing the normal WYSIWYG editor with Markdownfield it can simplify the user experience and better ensure that modifications will not affect the structure of the page.
read