Featured
4.0.0-beta4: A fantastic release
SilverStripe 4.0.0-beta4 has been released! This marks the end of the beta development cycle and the beginning of the release candidate cycle. See what the Open Source team have been working on in this beta4 release.
Read post
Tag: Module of the Month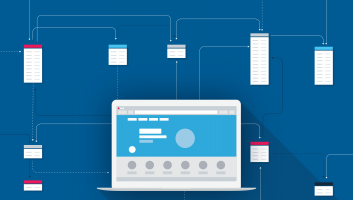 Explaining your complex projects to a client or product owner can sometimes feel like chewing broken glass. In this 'Module of the Month', we look at how to easily generate a visual representation of your website structure using SilverGraph.
read