Featured
Good things take time: 4.0.0 stable released
We're proud to announce the arrival of SilverStripe 4! This stable release is our first Long Term Support (LTS) release, and is quickly gaining module support with over 200 compatible modules already.
Read post
Tag: Product Owner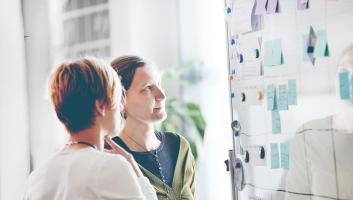 Katie Elks, one of SilverStripe's Agile Project Managers, shares tips that help you become a better Product Owner.
read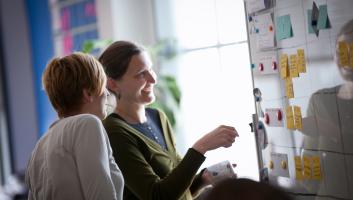 SilverStripe Programme Director, Diana Hennessy, talks about the challenges of being a Product Owner. And for those that are interested in this role, there is a free handbook available to download.
read