Featured
CMS 4.10 is here with official support for PHP 8.0
Out with the old, in with the new. This release brings official support for PHP 8.0 and PHPUnit 9.5 while dropping support for legacy technologies like PHP 7.2 and Microsoft Internet Explorer 11. Upgrade today and set up your project for long term success.
Read post
Tag: Product Owner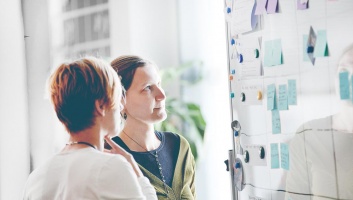 Katie Elks, one of SilverStripe's Agile Project Managers, shares tips that help you become a better Product Owner.
read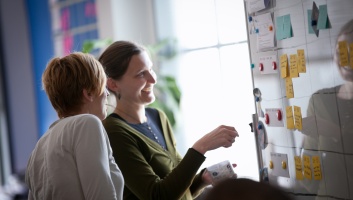 SilverStripe Programme Director, Diana Hennessy, talks about the challenges of being a Product Owner. And for those that are interested in this role, there is a free handbook available to download.
read