Featured
StripeCon EU is upon us!
The StripeCon EU CMS conference is back once again, for a historic 9th year! And this time around it is being held in the wonderful city of Stockholm in Sweden!
Read post
Tag: Product Owner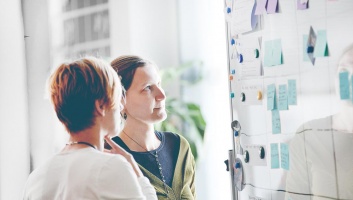 Katie Elks, one of SilverStripe's Agile Project Managers, shares tips that help you become a better Product Owner.
read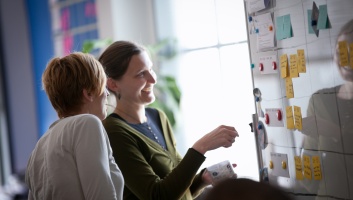 SilverStripe Programme Director, Diana Hennessy, talks about the challenges of being a Product Owner. And for those that are interested in this role, there is a free handbook available to download.
read