Featured
Announcing Silverstripe CMS 5.1 with performance enhancements, new features, and a security patch
Silverstripe CMS 5.1.0: Enhanced performance, refined permissions, bug fixes, and more exciting features!
Read post
Tag: Scrum Master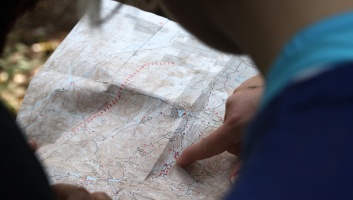 Becoming a successful Scrum Team depends on creating a shared sense of purpose. This blog explains why purpose is so important and how you share this with your team as a Product Owner. 
read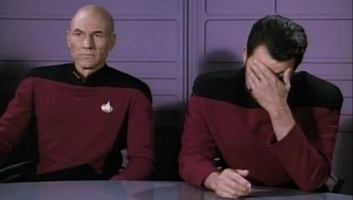 Some handy insights for newbie product owners from our newest Product Owner, Nicole Williams. 
read