Featured
How Silverstripe is working to keep you going during COVID-19
At Silverstripe, our teams have been thinking about how we can support our communities while we unite against COVID-19. We're here to make sure that we can help the people we work alongside stay up and running during this period of uncertainty.
Read post
Tag: Scrum Master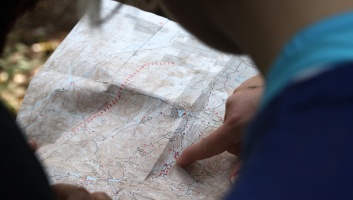 Becoming a successful Scrum Team depends on creating a shared sense of purpose. This blog explains why purpose is so important and how you share this with your team as a Product Owner. 
read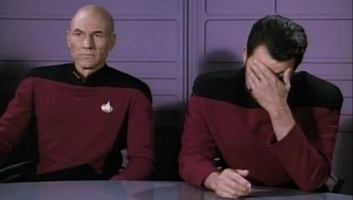 Some handy insights for newbie product owners from our newest Product Owner, Nicole Williams. 
read