Featured
Introducing the new Silverstripe logos and brand family
Over the years, as our products and services have evolved to meet the changing needs of our customers, our brand has evolved, too. Today, we're excited to unveil the new Silverstripe brand family and logos with a bright, bolder, and simpler look.
Read post
Tag: Scrum Master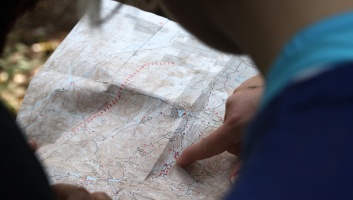 Becoming a successful Scrum Team depends on creating a shared sense of purpose. This blog explains why purpose is so important and how you share this with your team as a Product Owner. 
read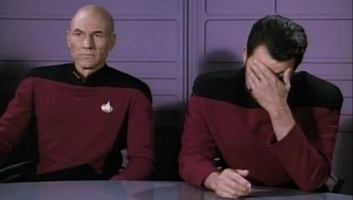 Some handy insights for newbie product owners from our newest Product Owner, Nicole Williams. 
read