Featured
Announcing StripeCon NZ and StripeCon EU 2017
StripeCon is coming to Wellington, New Zealand for the first time and is back to Europe in the heart of the Mediterranean at Malta.
Read post
Tag: rainbow gradient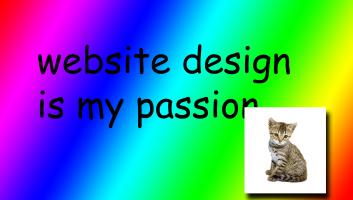 Beauty, they say, is in the eye of the beholder. When it comes to the beauty of User Experience I would say it's more objective, but the "look" of a website can blur the lines slightly.
read