Featured
Announcing Silverstripe CMS 5.1 with performance enhancements, new features, and a security patch
Silverstripe CMS 5.1.0: Enhanced performance, refined permissions, bug fixes, and more exciting features!
Read post
Tag: rainbow gradient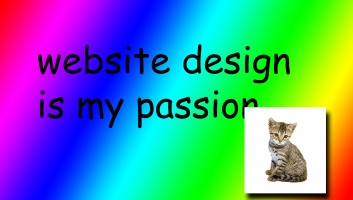 Beauty, they say, is in the eye of the beholder. When it comes to the beauty of User Experience I would say it's more objective, but the "look" of a website can blur the lines slightly.
read