Featured
Relaunch of the Common Web Platform website
We've just revamped the website for the Common Web Platform (CWP), a platform as a service for NZ government sites.
Read post
Tag: rainbow gradient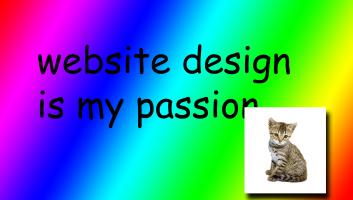 Beauty, they say, is in the eye of the beholder. When it comes to the beauty of User Experience I would say it's more objective, but the "look" of a website can blur the lines slightly.
read