Featured
Silverstripe CMS 4.5 has arrived! Improving content editing, file management, and more
We're excited to bring you the latest minor release of Silverstripe CMS 4. Silverstripe CMS 4.5 is packed with improvements to general content editing tasks and file management, as well as lifting the accessibility of the content you create.
Read post
Tag: rainbow gradient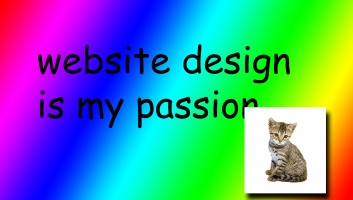 Beauty, they say, is in the eye of the beholder. When it comes to the beauty of User Experience I would say it's more objective, but the "look" of a website can blur the lines slightly.
read