Featured
Equality for all Stripes
We couldn't just sit back and watch what is going on over the ditch. SilverStriper Kamala shares her and the company's stance on the Australian referendum for marriage equality.
Read post
Tag: rainbow gradient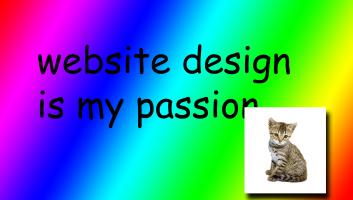 Beauty, they say, is in the eye of the beholder. When it comes to the beauty of User Experience I would say it's more objective, but the "look" of a website can blur the lines slightly.
read