Featured
Announcing the release of SilverStripe 4.3
We're excited to announce our latest minor release, SilverStripe 4.3, which comes packing a number of improvements aimed at creating a better development experience for web teams, enhancing usability for Content Editors, and delivering higher performing websites.
Read post
Tag: web design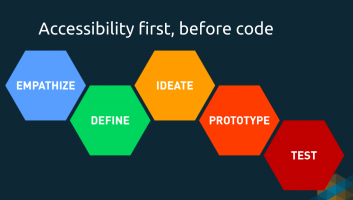 Making the web accessible to all should be top of mind when building a new site. Here are some key considerations to think about when taking on a new project, and some of the reasons why you should care about web accessibility.
read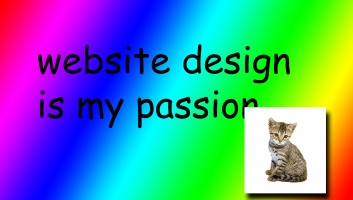 Beauty, they say, is in the eye of the beholder. When it comes to the beauty of User Experience I would say it's more objective, but the "look" of a website can blur the lines slightly.
read