Featured
Announcing Silverstripe CMS 5 beta
We are thrilled to announce that our development team has achieved a significant milestone by releasing Silverstripe CMS 5.0.0 Beta 1! This release marks the end of major development work and the start of an exciting journey towards a stable release.
Read post
Tag: web design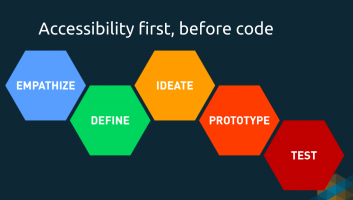 Making the web accessible to all should be top of mind when building a new site. Here are some key considerations to think about when taking on a new project, and some of the reasons why you should care about web accessibility.
read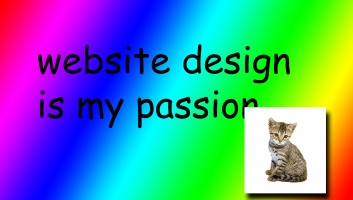 Beauty, they say, is in the eye of the beholder. When it comes to the beauty of User Experience I would say it's more objective, but the "look" of a website can blur the lines slightly.
read