Featured
Announcing Silverstripe CMS 4.7!
We're bringing in the new year with the recently released Silverstripe CMS 4.7. This release focuses on an improved view for Content Managers to track where files are being used in your project. Highlights for Developers include PHP 8 support, the ability to trigger actions from the toast notification component, plus a wide range of house-keeping improvements and fixes.
Read post
Tag: showcase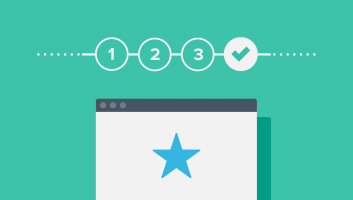 Do you have an awesome website built in SilverStripe you want to show to the world? Do you want to increase the visibility of your work & company? We've got just the right tools for you—as easy as 1,2,3.
read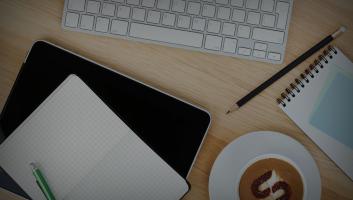 Guest blogger Ryan Wachtl is an independent US-based web developer and information architect with a... read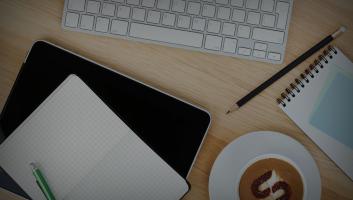 We've made some changes to our Community Showcase, and we hope that you'll like them. read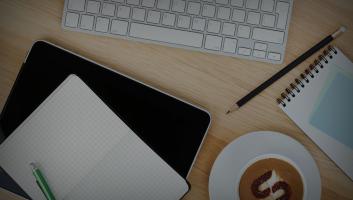 We're proud to announce that SilverStripe is the engine behind the very cool and recently... read