Featured
Why Upgrade to SilverStripe 4?
Ryan McLaren, an avid supporter of the recent upgrade to SilverStripe 4 and guest author of this post, discusses the reasons why upgrading to SS4 may be a great step for you or your company.
Read post
Tag: theme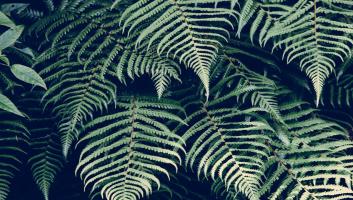 We have just released two new themes for the Common Web Platform (CWP), a platform as a service for New Zealand government sites.
read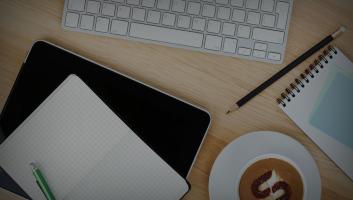 It's wintertime (at least here in the Southern Hemisphere), so the ideal time for reading... read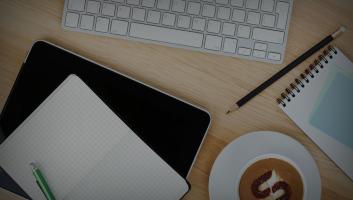 SilverStripe designer James has given demo.silverstripe.com a brand new look. read