Featured
Why Upgrade to SilverStripe 4?
Ryan McLaren, an avid supporter of the recent upgrade to SilverStripe 4 and guest author of this post, discusses the reasons why upgrading to SS4 may be a great step for you or your company.
Read post
Tag: SilverGraph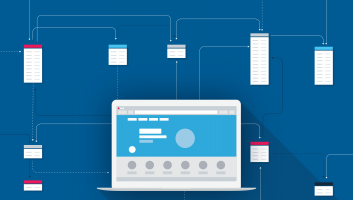 Explaining your complex projects to a client or product owner can sometimes feel like chewing broken glass. In this 'Module of the Month', we look at how to easily generate a visual representation of your website structure using SilverGraph.
read