Featured
Silverstripe CMS 4.11 is here with a new GraphQL release, more flexible previews, and PHP 8.1 compatibility
We've released Silverstripe CMS Recipe 4.11 and it comes with some exciting new features! Along...
Read post
Tag: SilverStripe Shop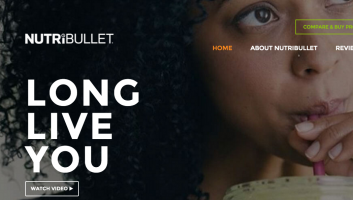 What tools are available within the SilverStripe ecosystem? What would it take for SilverStripe to be a first-class commerce platform? Developer Mark Guinn gives you all the answers in this guest post.
read