Featured
How Silverstripe is working to keep you going during COVID-19
At Silverstripe, our teams have been thinking about how we can support our communities while we unite against COVID-19. We're here to make sure that we can help the people we work alongside stay up and running during this period of uncertainty.
Read post
Tag: SilverStripe Shop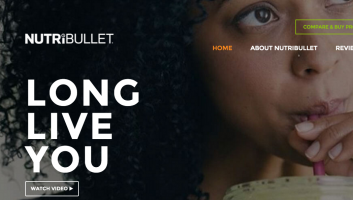 What tools are available within the SilverStripe ecosystem? What would it take for SilverStripe to be a first-class commerce platform? Developer Mark Guinn gives you all the answers in this guest post.
read