Featured
StripeCon EU is upon us!
The StripeCon EU CMS conference is back once again, for a historic 9th year! And this time around it is being held in the wonderful city of Stockholm in Sweden!
Read post
Tag: SwipeStripe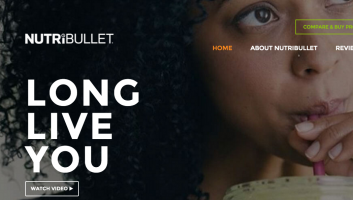 What tools are available within the SilverStripe ecosystem? What would it take for SilverStripe to be a first-class commerce platform? Developer Mark Guinn gives you all the answers in this guest post.
read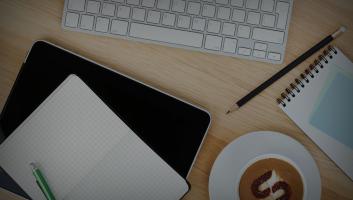 Another successful SilverStripe Meetup was held at the new SilverStripe Auckland, New Zealand offices last... read