Featured
Why Upgrade to SilverStripe 4?
Ryan McLaren, an avid supporter of the recent upgrade to SilverStripe 4 and guest author of this post, discusses the reasons why upgrading to SS4 may be a great step for you or your company.
Read post
Tag: silverstriper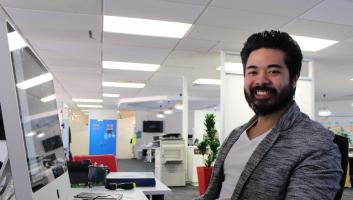 In today's blog post, we share with you the story of our new intern, Tobie Jayme, who is well on his way to becoming a true SilverStriper.
read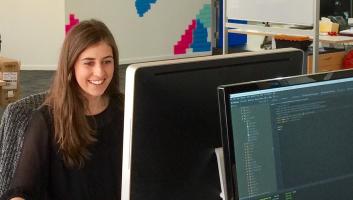 In today's blog post, our new intern, Sacha Judd, shares her experience working with the SilverStripe team.
read