Featured
The Wonders of Weta Workshop
Over the past year, we've had the opportunity to work alongside Weta Workshop to help them reimagine and streamline the experience they were giving their online users. 
Read post
Tag: silverstriper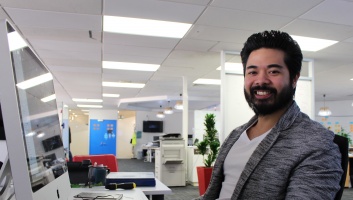 In today's blog post, we share with you the story of our new intern, Tobie Jayme, who is well on his way to becoming a true SilverStriper.
read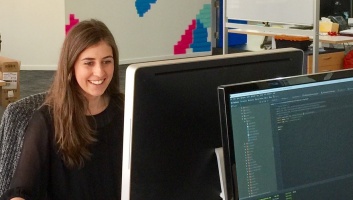 In today's blog post, our new intern, Sacha Judd, shares her experience working with the SilverStripe team.
read