Featured
Good things take time: 4.0.0 stable released
We're proud to announce the arrival of SilverStripe 4! This stable release is our first Long Term Support (LTS) release, and is quickly gaining module support with over 200 compatible modules already.
Read post
Tag: silverstriper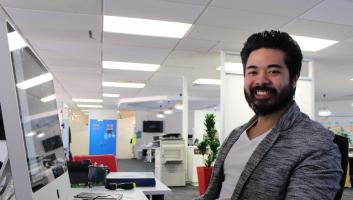 In today's blog post, we share with you the story of our new intern, Tobie Jayme, who is well on his way to becoming a true SilverStriper.
read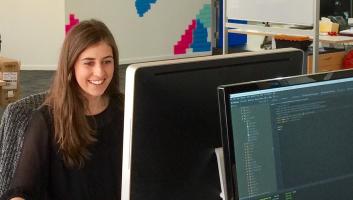 In today's blog post, our new intern, Sacha Judd, shares her experience working with the SilverStripe team.
read