Featured
Equality for all Stripes
We couldn't just sit back and watch what is going on over the ditch. SilverStriper Kamala shares her and the company's stance on the Australian referendum for marriage equality.
Read post
Tag: silverstriper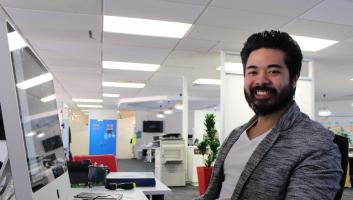 In today's blog post, we share with you the story of our new intern, Tobie Jayme, who is well on his way to becoming a true SilverStriper.
read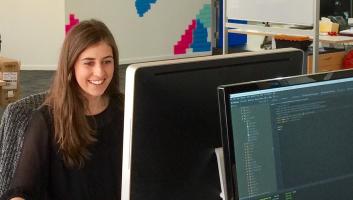 In today's blog post, our new intern, Sacha Judd, shares her experience working with the SilverStripe team.
read