Featured
Product UX update
There is a team behind the scenes that continues to push for greater user experiences across the SilverStripe sites. Read what they have been working on and learn about some of their favourite tools for creating high quality user experiences.
Read post
Tag: silverstriper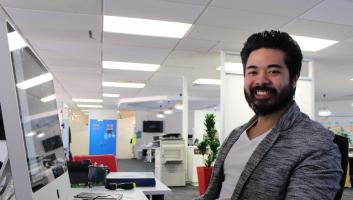 In today's blog post, we share with you the story of our new intern, Tobie Jayme, who is well on his way to becoming a true SilverStriper.
read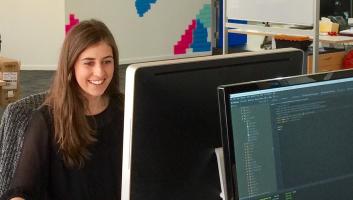 In today's blog post, our new intern, Sacha Judd, shares her experience working with the SilverStripe team.
read