Featured
Announcing Silverstripe CMS 5.1 with performance enhancements, new features, and a security patch
Silverstripe CMS 5.1.0: Enhanced performance, refined permissions, bug fixes, and more exciting features!
Read post
Tag: job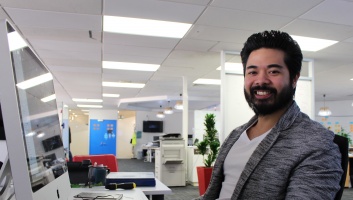 In today's blog post, we share with you the story of our new intern, Tobie Jayme, who is well on his way to becoming a true SilverStriper.
read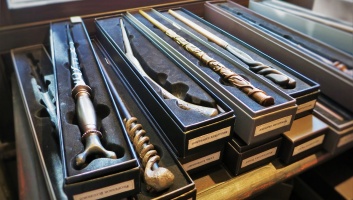 We are searching for an open so(u)rcerer to join our product development team in their epic quest towards SilverStripe 4. Are you the one we're seeking? 
read