Featured
Announcing Silverstripe CMS 5 beta
We are thrilled to announce that our development team has achieved a significant milestone by releasing Silverstripe CMS 5.0.0 Beta 1! This release marks the end of major development work and the start of an exciting journey towards a stable release.
Read post
Tag: StripeCon EU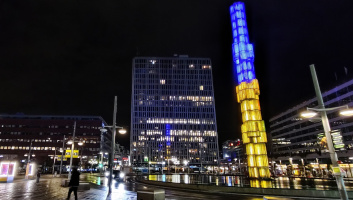 Silverstripe CMS Squad Team Lead, Maxime Rainville, gives us his roundup from StripeCon EU 2022 in Stockholm, Sweden.
read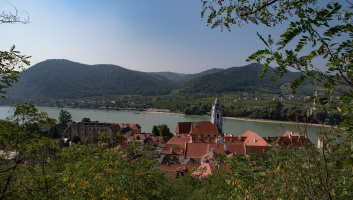 We're very excited to announce the sixth StripeCon EU, this year visiting the picturesque Austrian city of Krems an der Donau, October 10-12. This annual event in an opportunity for the SilverStripe community to gather under one roof and share ideas that could benefit the wider community.
read