Featured
CMS 4.10 is here with official support for PHP 8.0
Out with the old, in with the new. This release brings official support for PHP 8.0 and PHPUnit 9.5 while dropping support for legacy technologies like PHP 7.2 and Microsoft Internet Explorer 11. Upgrade today and set up your project for long term success.
Read post
Archive: November, 2019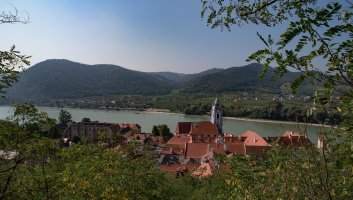 Last month at the sixth StripeCon EU, we enjoyed another fantastic conference, bringing together a collection of engaging talks, insights, and demonstrations. We heard from 18 speakers on a wide range of topics and you can watch them all here.
read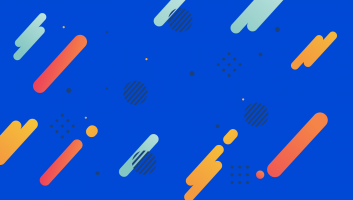 Silverstripe CMS offers a flexible solution for your website or application. To provide a comprehensive hands-on experience, we've launched a new demo, packed with a more robust set of features.
read