Featured
Introducing the new Silverstripe logos and brand family
Over the years, as our products and services have evolved to meet the changing needs of our customers, our brand has evolved, too. Today, we're excited to unveil the new Silverstripe brand family and logos with a bright, bolder, and simpler look.
Read post
Archive: November, 2019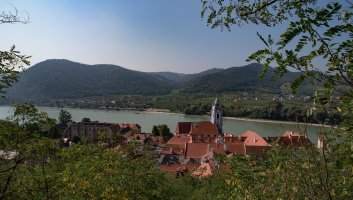 Last month at the sixth StripeCon EU, we enjoyed another fantastic conference, bringing together a collection of engaging talks, insights, and demonstrations. We heard from 18 speakers on a wide range of topics and you can watch them all here.
read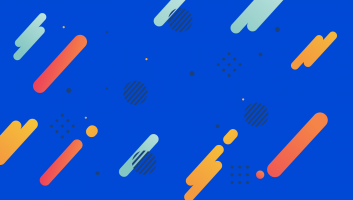 Silverstripe CMS offers a flexible solution for your website or application. To provide a comprehensive hands-on experience, we've launched a new demo, packed with a more robust set of features.
read