Featured
CMS 4.9 is here and it's jam-packed!
This release is jam-packed full of exciting improvements. Better website performance out of the box? Check. Stronger CMS account management of logged-in devices? Check. A new release pattern that gives faster access to bug fixes? Check. There's even more too!
Read post
Archive: November, 2019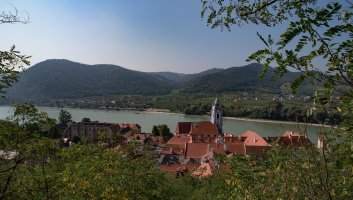 Last month at the sixth StripeCon EU, we enjoyed another fantastic conference, bringing together a collection of engaging talks, insights, and demonstrations. We heard from 18 speakers on a wide range of topics and you can watch them all here.
read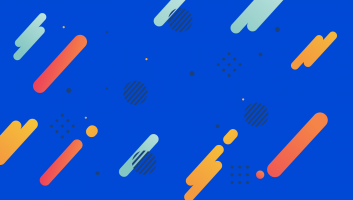 Silverstripe CMS offers a flexible solution for your website or application. To provide a comprehensive hands-on experience, we've launched a new demo, packed with a more robust set of features.
read