Featured
Latest update on the Silverstripe CMS support timeline
On the second anniversary of the Silverstripe CMS 4 release, we're announcing some changes to our commercial support timelines to give website owners and digital agencies a longer range view, by extending support for Silverstripe CMS versions 3 and 4.
Read post
Tag: webbuilders group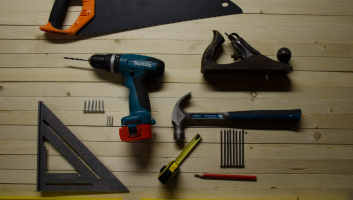 SilverStripe is the CMS of choice for Canada-based digital agency and SilverStripe Professional Partner, Webbuilders Group. In this guest post, Lead Developer, Rob Mac Neil lays out the benefits of a developer-centric web platform.
read