Featured
Silverstripe CMS 4.11 is here with a new GraphQL release, more flexible previews, and PHP 8.1 compatibility
We've released Silverstripe CMS Recipe 4.11 and it comes with some exciting new features! Along...
Read post
Tag: webbuilders group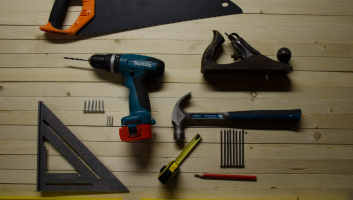 SilverStripe is the CMS of choice for Canada-based digital agency and SilverStripe Professional Partner, Webbuilders Group. In this guest post, Lead Developer, Rob Mac Neil lays out the benefits of a developer-centric web platform.
read