Featured
Introducing the new Silverstripe logos and brand family
Over the years, as our products and services have evolved to meet the changing needs of our customers, our brand has evolved, too. Today, we're excited to unveil the new Silverstripe brand family and logos with a bright, bolder, and simpler look.
Read post
Tag: SilverStripe Partner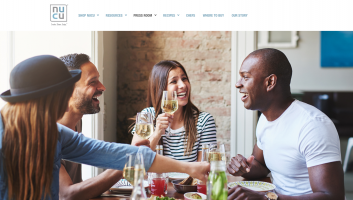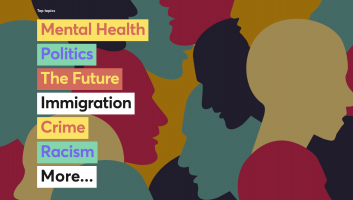 April's Site of the Month has been awarded to TVNZ's Re: News, an inclusive content platform housing the latest youth-focused opinions on New Zealand culture, news, and events.
read