Featured
We've got Experience Debt in our sights
Experience debt is the accumulation of friction points that users experience when performing common tasks. Our Product Development Team have set their sights on it in SilverStripe CMS.
Read post
Tag: SilverStripe Partner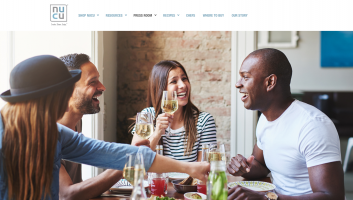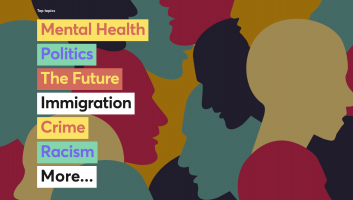 April's Site of the Month has been awarded to TVNZ's Re: News, an inclusive content platform housing the latest youth-focused opinions on New Zealand culture, news, and events.
read