Emcon Consulting Group is an African consultancy firm operational in the energy, electricity, building services and project management sectors, with its head office in Windhoek, Namibia.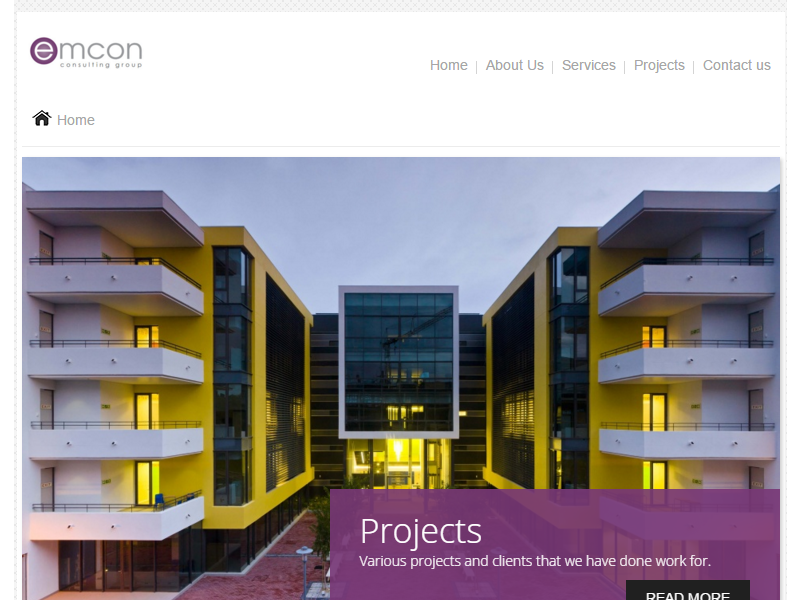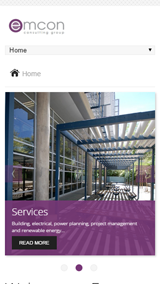 Bringing together engineers, planners, scientists, policy experts and GIS specialists, and supported by regional and international associates, the Group endeavours to contribute to development through innovative approaches that consider local realities and economic circumstances, using technological solutions in innovative ways. Emcon Consulting Group is fully conversant with international trends, best practises and latest technologies through access to a worldwide network of experts that support the Group with specialist support and advice. The firm is registered with the Namibian Association of Consulting Engineers and subscribes to its constitution and code of ethics.
EMCON has delivered lasting innovative solutions since 1992.
Launched

21 November 2014