We pride ourselves in assisting companies who wish to conduct field tests on their equipment. This service covers various segments of industry that could be field tested in Southern Africa, with no terrain too remote or inaccessible.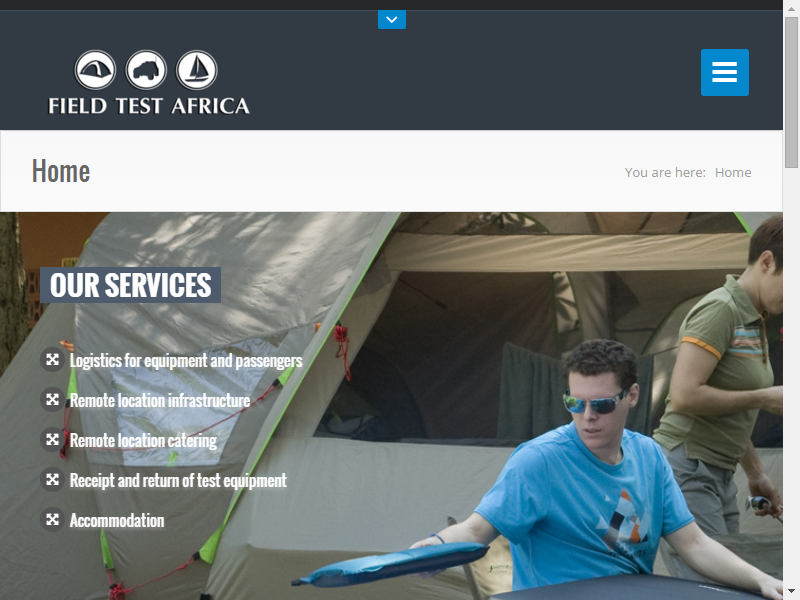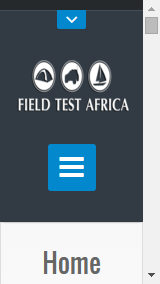 Our service includes everything from the basic needs of transport and catering, to assistance with technical requirements in the great outdoors. The diversity of the countries we operate in means we can offer you various biospheres and assorted weather conditions in order to assist you in any field testing. Whether your needs involve camping equipment tests or off road vehicle tests in remote areas we can facilitate your business.
Tests are conducted mainly in our summer in order for products to be ready for the Northern Hemisphere's summer. Due to a growing interest in our services we have expanded with our clientele to a remote locations specialist company. Field Test Africa is owner-operated and we have a hands on philosophy and are involved from the ground up. The owner is present at every field test ensuring no delays and a speedy solution if obstacles should arise. Our staff, with years of experience, is helpful and eager to assist.
At Field Test Africa we put the South African ethos of "making a plan" into a motto we live by.