Lincoln High School
---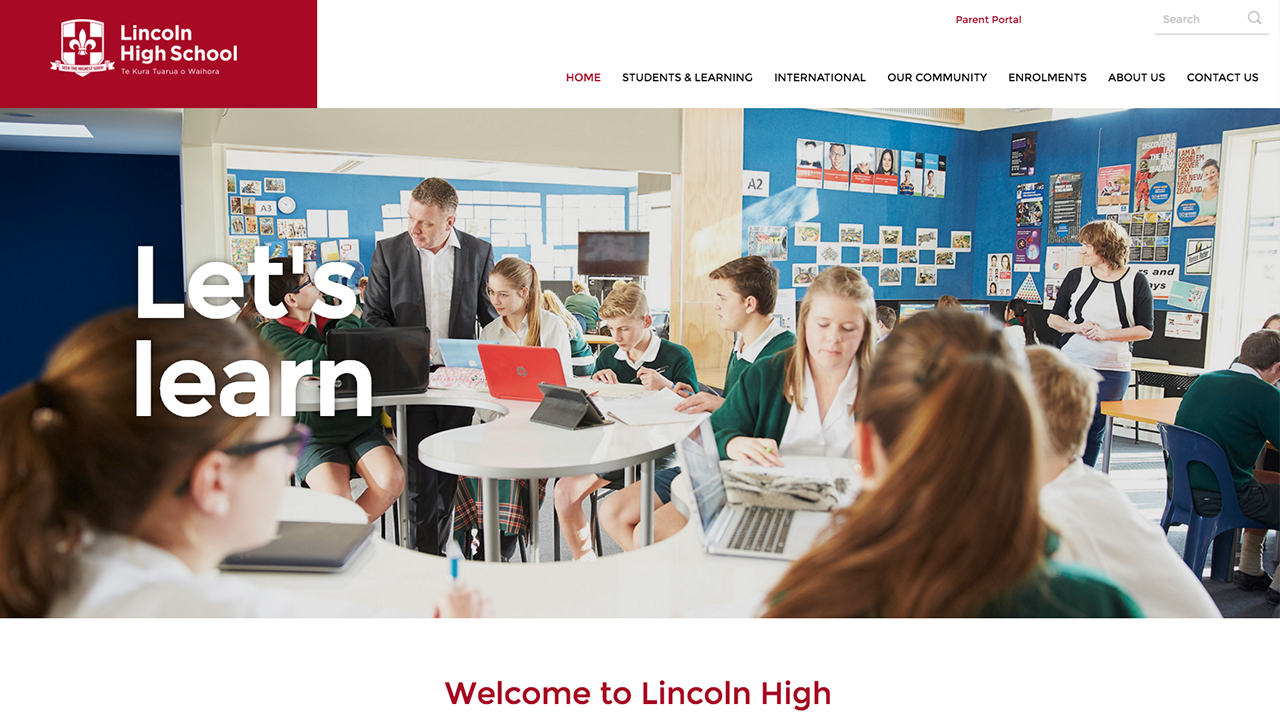 A school voice that connects with students
SERVICES: Creative, Advertising, Production, Website
Rebrand of elements, including logo and key marketing collateral, along with a refreshed tone of voice that connects with students.
STRONG STYLE AND BRAND
Lincoln High School wanted a stronger brand in the competitive secondary school market.
EVOLUTION TO BECOME AN EDUCATION LEADER
Our approach was to evolve the school's brand to create a strong, professional style and foster a competitive advantage and position Lincoln High School as a leader in the education sector.
LET'S LINCOLN
Using a key messaging style of "let's…" in all marketing materials, we created a consistent and strong brand tone for Lincoln High School. The school now has a strong presence and association with learning, growing and creating.
Launched

25 November 2015