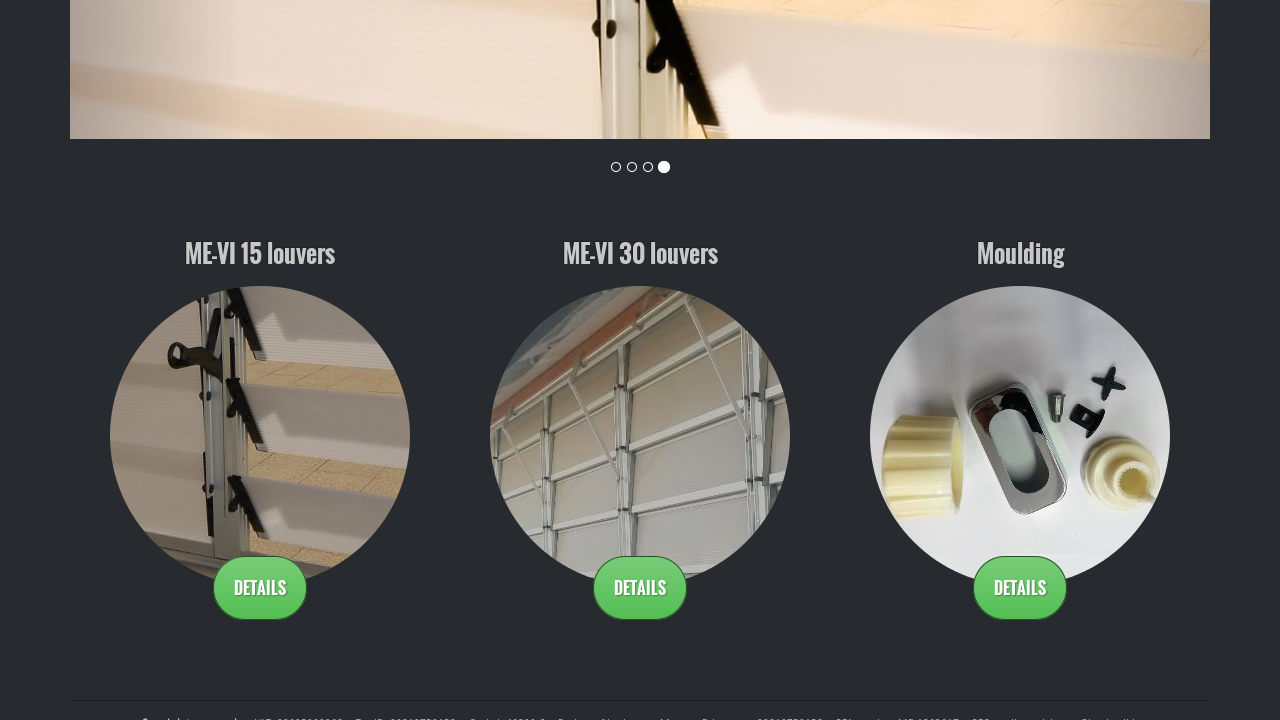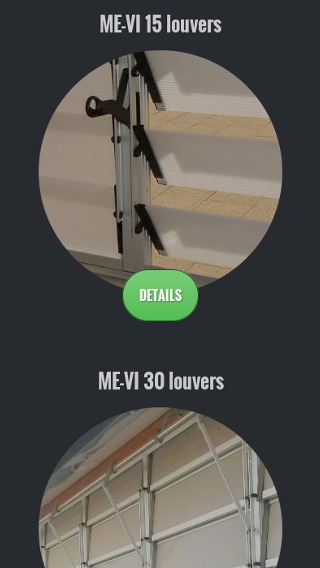 SpecialStamp is a manufacturer company that started as a workshop for the design and production of moulds for injection moulding and ended up producing its own peculiar louvers.
Their institutional website needed to pose great emphasis on the images, so I opted for a black&whitish theme (heavily based on bootstrap 3). In this context, the contrast between their colorful images and the underlying page is great.
The CMS should make image handling as easy as possible, so I leveraged my entidi/silverstripe-carousel and entidi/silverstripe-gallery modules.