The Fence Guy is a Hamilton, Ontario based company that specializes in building custom fences and also decks. Search engine marketing is their main source of leads, so having a fast and beautiful website is crucial in their success.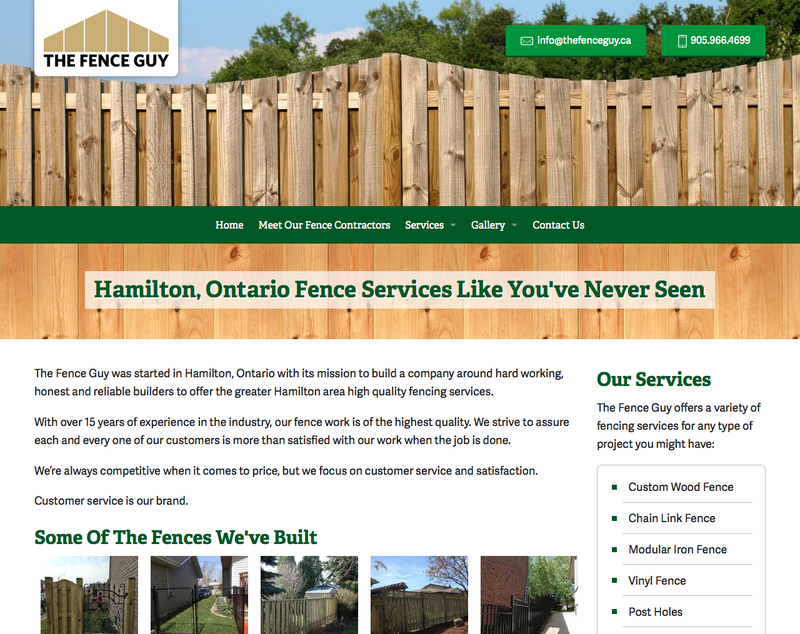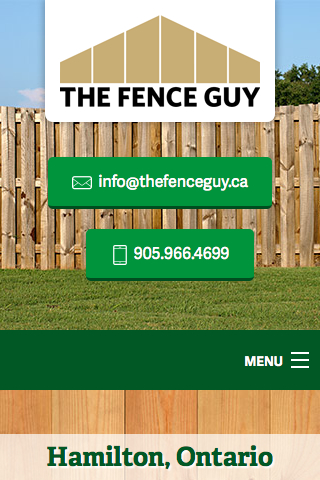 The main object with The Fence Guy website is to get prospective leads to contact them.
We used the DynamicCache module to make caching all pages super simple. Since this is a static site, the module works perfectly for us and caching the full templates so the site loads incredibly fast.
Making it super easy for customers to be able to contact them was also a must. SilverStripe makes it painless to add forms to page types so they can be displayed to site visitors. We included a quick contact form on all their landing pages and used the reCaptcha spam module to block unwanted requests.