Featured
Announcing Silverstripe CMS 5 beta
We are thrilled to announce that our development team has achieved a significant milestone by releasing Silverstripe CMS 5.0.0 Beta 1! This release marks the end of major development work and the start of an exciting journey towards a stable release.
Read post
Archive: August, 2020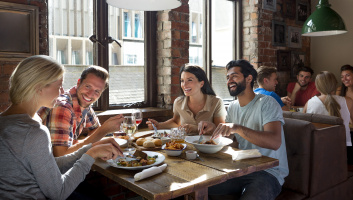 Gatsby is a development framework that delivers high performing websites and apps. And if you're willing to experiment, it's a match made in heaven with Silverstripe CMS. Lead Developer at First Table, Gene Dower shares his experience with this web development dream team.
read