Featured
The Wonders of Weta Workshop
Over the past year, we've had the opportunity to work alongside Weta Workshop to help them reimagine and streamline the experience they were giving their online users. 
Read post
Archive: August, 2020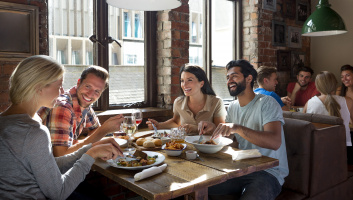 Gatsby is a development framework that delivers high performing websites and apps. And if you're willing to experiment, it's a match made in heaven with Silverstripe CMS. Lead Developer at First Table, Gene Dower shares his experience with this web development dream team.
read