Featured
Announcing Silverstripe CMS 4.12 with improved Gridfield UX
Silverstripe CMS 4.12.0 has just been released. It comes with a host of quality of life improvements and bug fixes. It also sets up some of the groundwork to transition to Silverstripe CMS 5 next year. Upgrade now for an improved content authoring experience.
Read post
Tag: static site generation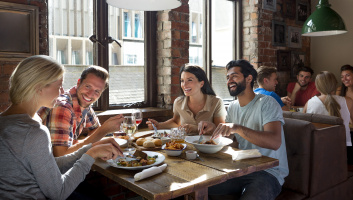 Gatsby is a development framework that delivers high performing websites and apps. And if you're willing to experiment, it's a match made in heaven with Silverstripe CMS. Lead Developer at First Table, Gene Dower shares his experience with this web development dream team.
read