Featured
CMS 4.10 is here with official support for PHP 8.0
Out with the old, in with the new. This release brings official support for PHP 8.0 and PHPUnit 9.5 while dropping support for legacy technologies like PHP 7.2 and Microsoft Internet Explorer 11. Upgrade today and set up your project for long term success.
Read post
Tag: static site generation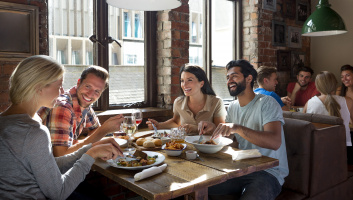 Gatsby is a development framework that delivers high performing websites and apps. And if you're willing to experiment, it's a match made in heaven with Silverstripe CMS. Lead Developer at First Table, Gene Dower shares his experience with this web development dream team.
read