Featured
StripeCon EU is upon us!
The StripeCon EU CMS conference is back once again, for a historic 9th year! And this time around it is being held in the wonderful city of Stockholm in Sweden!
Read post
Tag: gatsbyjs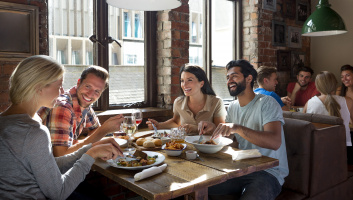 Gatsby is a development framework that delivers high performing websites and apps. And if you're willing to experiment, it's a match made in heaven with Silverstripe CMS. Lead Developer at First Table, Gene Dower shares his experience with this web development dream team.
read