Featured
StripeCon EU is upon us!
The StripeCon EU CMS conference is back once again, for a historic 9th year! And this time around it is being held in the wonderful city of Stockholm in Sweden!
Read post
Tag: development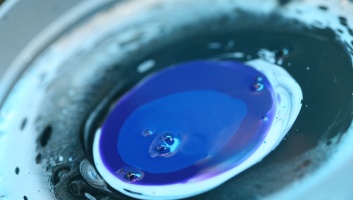 Development at SilverStripe moves fast. In today's post, UK based developer Andrew sheds light on how to keep up with changes between SilverStripe Platform and open source. 
read