Featured
Announcing StripeCon NZ and StripeCon EU 2017
StripeCon is coming to Wellington, New Zealand for the first time and is back to Europe in the heart of the Mediterranean at Malta.
Read post
Tag: SilverStripe Platform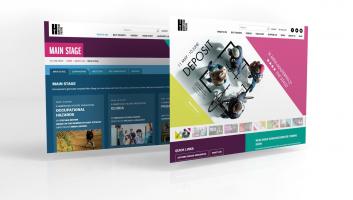 May's 'Site of the Month' has been awarded to Hampstead Theatre. Built by SilverStripe Professional Partner 7dots, the simple-to-use and elegant looking website boosted traffic and increased the theatre's online ticket sales.
read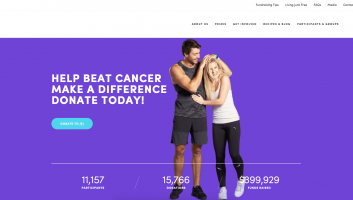 This month's 'Site of the Month' will give you a great way to start the year 'Junk Free'. It is developed by SilverStripe Professional Partner, Little Giant.
read