Featured
CWP 2.0 major release and upgrading
Last month the first major version release was made for CWP since its inception in 2013. CWP 2.0 marks a huge milestone for the platform and allows CWP customers to now upgrade their sites to be compatible with SilverStripe 4. Here is a technical overview of the release.
Read post
Tag: SilverStripe Platform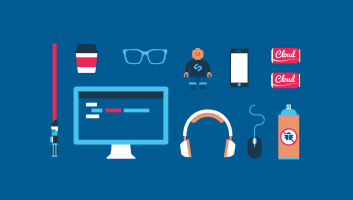 Introducing an exciting new feature to the deployment dashboard for SilverStripe Platform and the Common Web Platform, allowing customisation in how you build the code you deploy to your site.
read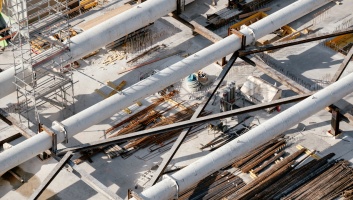 Having the right development environment will save time and money, and a lot of headaches. In today's blog post, we'll show you how to set up a better development environment.
read