Featured
Releasing two new themes for the Common Web Platform
We have just released two new themes for the Common Web Platform (CWP), a platform as a service for New Zealand government sites.
Read post
Tag: SilverStripe Platform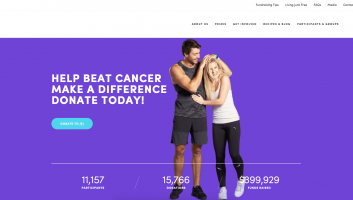 This month's 'Site of the Month' will give you a great way to start the year 'Junk Free'. It is developed by SilverStripe Professional Partner, Little Giant.
read